One thing I love about photography, is there is no sit still in this hobby. There is always something you can edit differently, a pose you can shoot better...
I am excited to see where I am with this in a year:]
I started with the idea of shooting kevin from my friend Catie who thought he would be a blast for a model.
[[thank you catie, you were absolutely correct!]]
Kevin Shoe is a dear friend of mine that will be leaving the states for 2 years to serve a mission for the LDS Church in Brazil. It was an
honor
to spend a few hours with him and photograph him!
Kevin was amazing from the first shot rockin it supa star style
To the very last shoot after a very long, over-cast, && sticky day!
We went to waaay too many locations and I am grateful for Kev's willingness to troop through!
I'd like to let you know that this whole thing started with a window. I was driving back to Gilbert from Tucson and saw this RICKETY old shack and fell in LOVE. And so I was on a mission to find a shack and make the picture I had in my head come to life! This isn't
excactly
what I had in mind but it will do:]
I don't know why I love this staircase so much... but I do... It's slowly becoming a trademark hahaha oh no.
These sunglasses were so frustrating! Every time I went in for the upclose, you'd see my reflection! luckily, I was able to darken the lenses..;]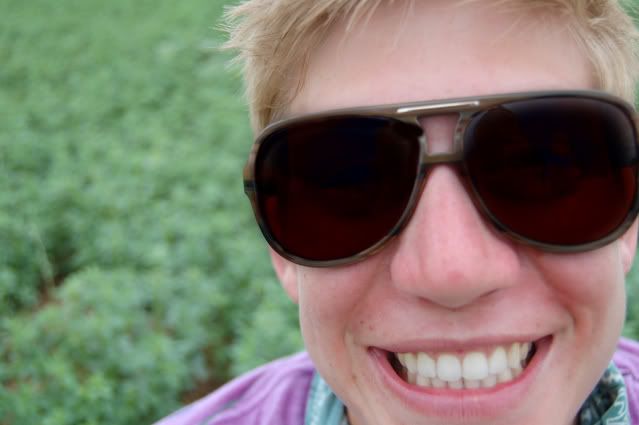 I live a few miles down the road from this old old field of dead trees.. it's quite haunting and enchanting.. There's something about it that just makes it awesome!
Kevin is such a crack up! I took him to a field out in downtown Gilbert and caught him in his natural habitat I suppose!
[[P.S. don't you just love the water tower???]]
[[see what I mean??]]
Or many of you parents out there might find this to be a young adult's natural
instinct
! haha
I have to tell you, Kevin has been my friend since I was 8 years old. Ever since I have known him, I have always loved his hair. It's ridiculously soft. pet it, you'll understand haha:]
What can I say?? Kevin Shoe? You end things with a bang. Thanks for letting me shoot you. Good luck in Brazil!