I was sooo lucky to work with Chase and Melissa these past few weeks!
They were such troopers with dealing with all my locations and then coming back annd re-shooting some after a problem with my memory card!!!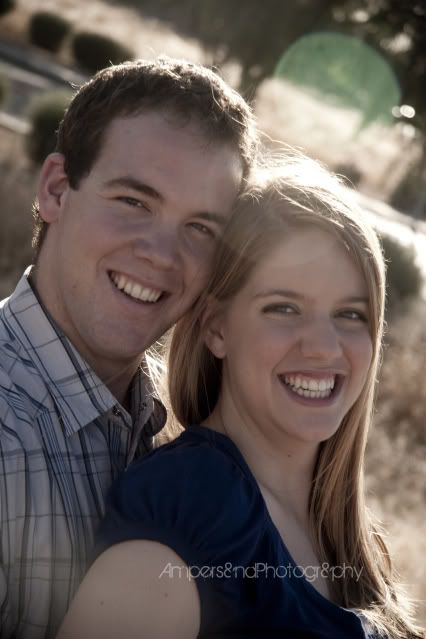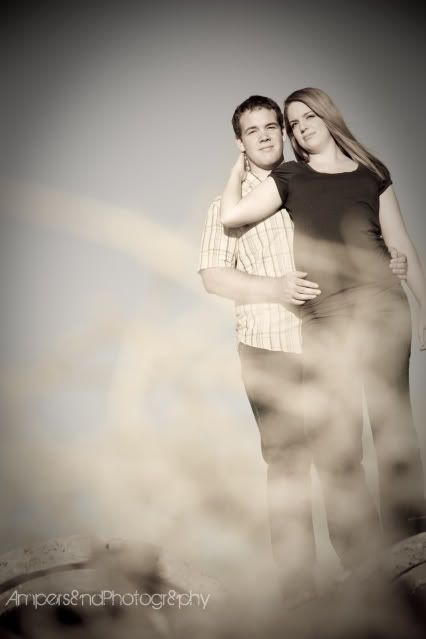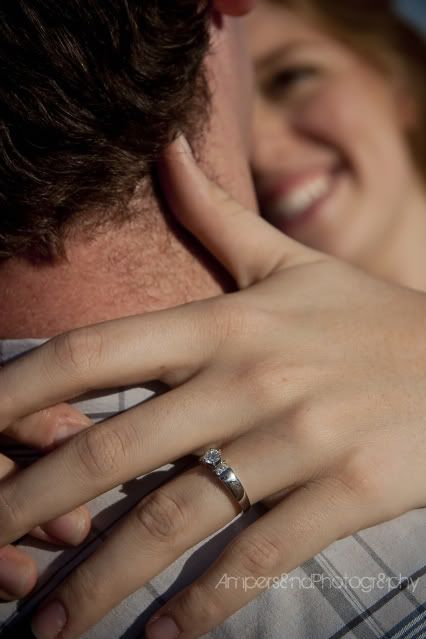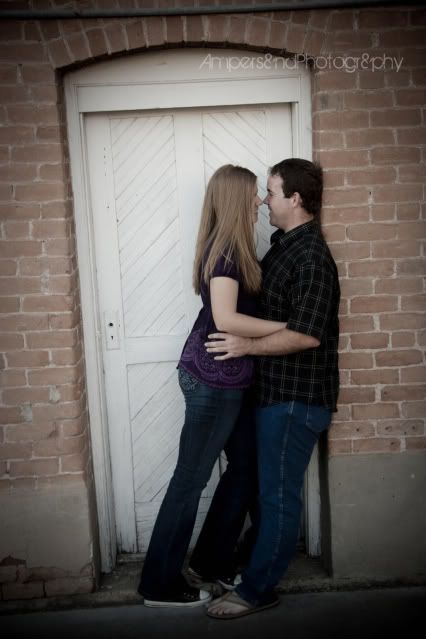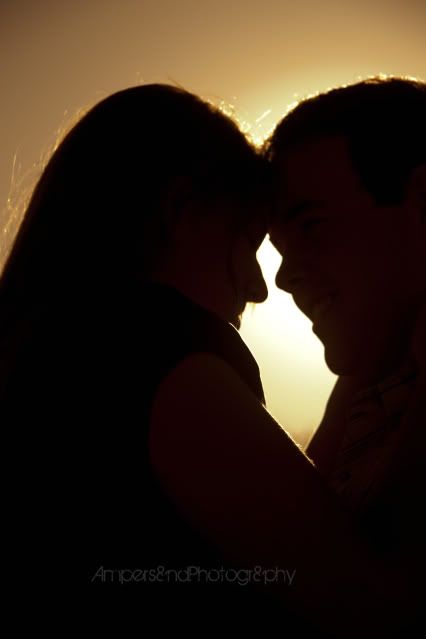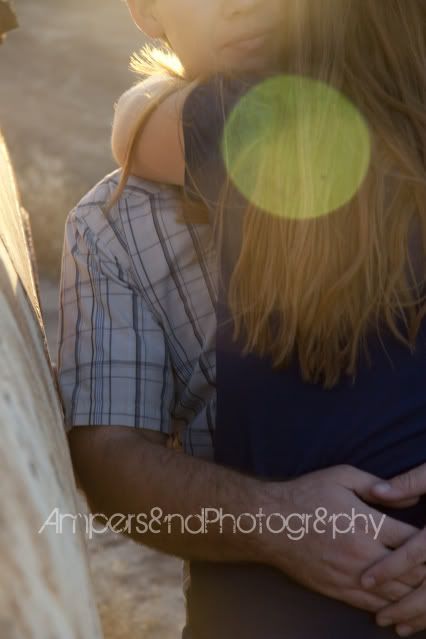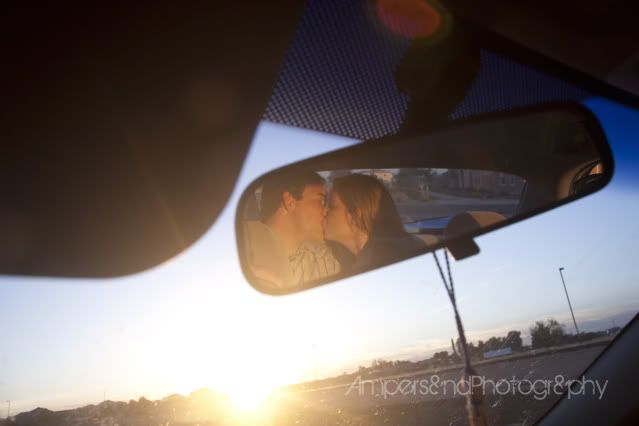 Man their love is practically seeping through these images! Congrats C+M!
I am so excited for you!!